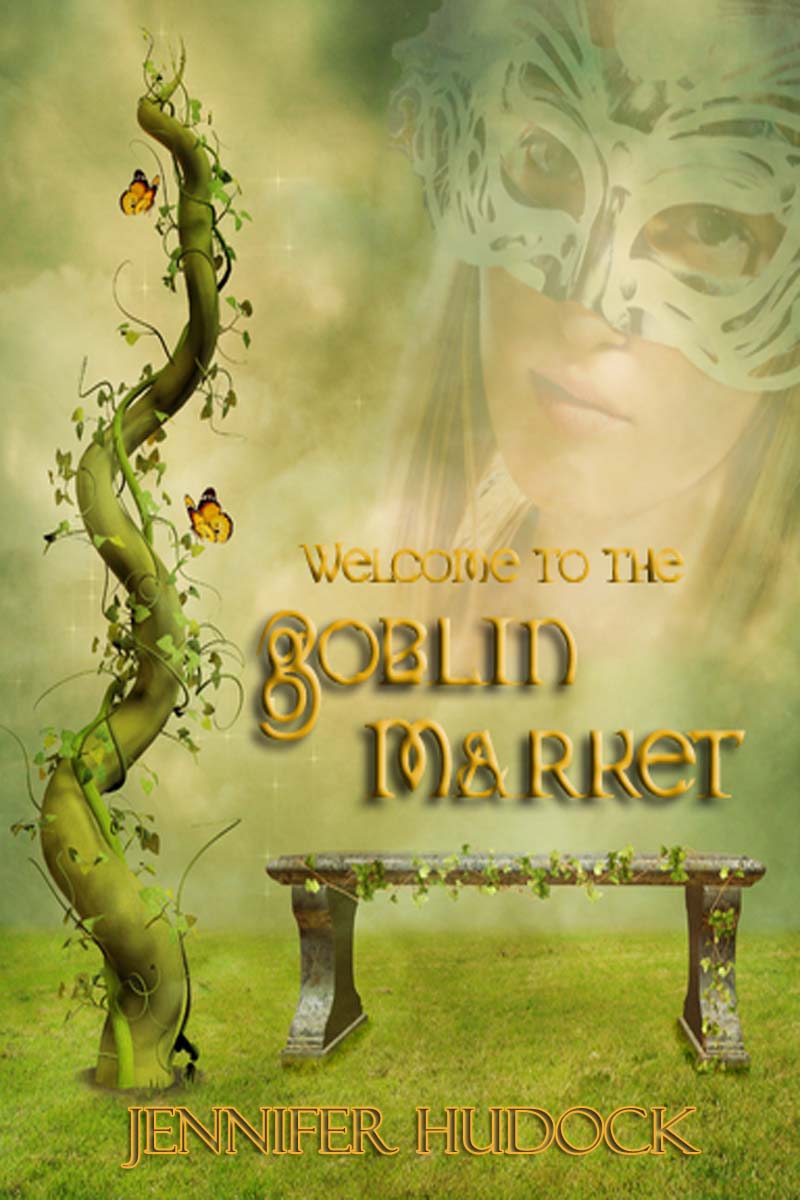 Jennifer Hudock's novel The Goblin Market references several canonical works of prose and poetry from the past which will evoke familiar memories in any fan of fantasy literature. While, as a result, parts of the plot feel very familiar, they are reworked in a way which is exciting and original. Meredith begins with a commitment to save her sister from the goblin king, no matter the cost, but finds that bargains of that kind are rarely simple.
While Meredith's physical journey to the goblin king's castle to rescue her sister, and possibly the whole world, it is her internal journey from a girl who has sacrificed her happiness to give her sister everything she needs to a confident woman who is willing to give up even more for a greater cause. Hudock's descriptive prose puts the reader in Meredith's mind and the reader is quickly drawn into a relationship with the protagonist.
While it is clear that the novel could be extended into a sequel, the conclusion doesn't confirm this, while also lacking resolution to some plots points. This is a pet peeve of mine, as I like each novel to stand alone as well as possibly part of a series, but as it was only some minor points which were not fully answered it did not impact on my enjoyment too much, and I will likely buy the sequel if it is written. The number of errors, a common problem with independently published ebooks, might also bother some readers, as it did me. These criticisms are minor though when you consider the enjoyable fairy-tale feeling and exciting plot that Jenifer Hudock has created in The Goblin Market.
Stats
Title:
The Goblin Market
Author: Jennifer Hudock
Style: Fantasy / Romance
Price: $0.99
Date of publication: January 26, 2011
Length: 85,000 +
Can be found at:
Smashwords (Kindle, ePub, PDF, RTF, LRF, PDB, Plain Text & Online)
Amazon (Kindle)
Thanks to Jennifer Hudock for sending me this novel for review, I am always happy to accept works from authors for review. These reviews are conducted following the guidelines on the policy page.